Create Your Own Professional Website With Ease
Start Selling Anything, Anywhere with Your Own Online Store
Launch Your Online Store Today!
Your website is your business
We're here to help you grow it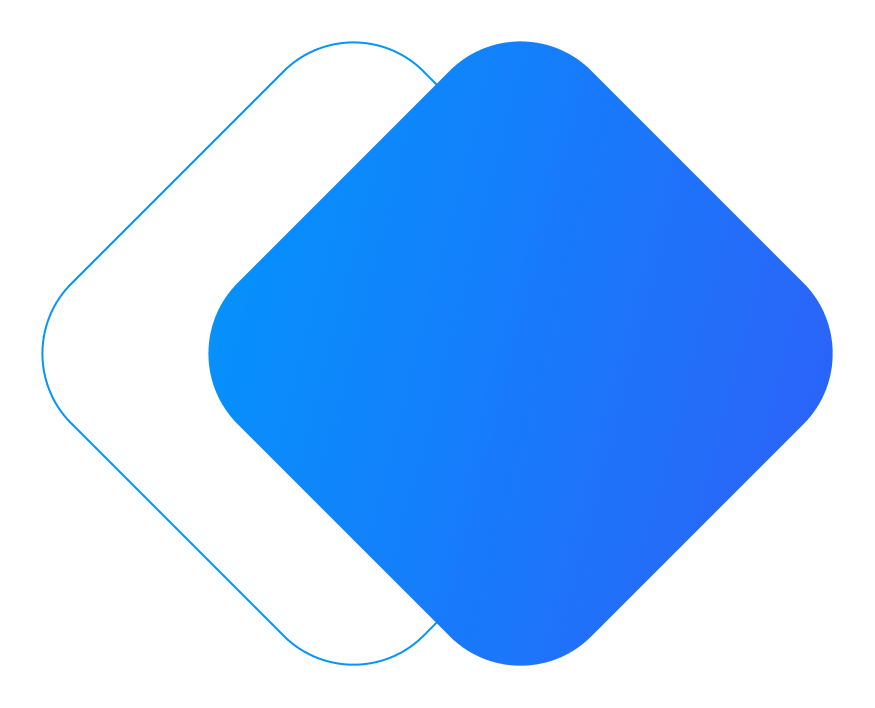 Choose a Pre-Designed Website Template that paves the way to success
Inspirational Designs, Latest Trends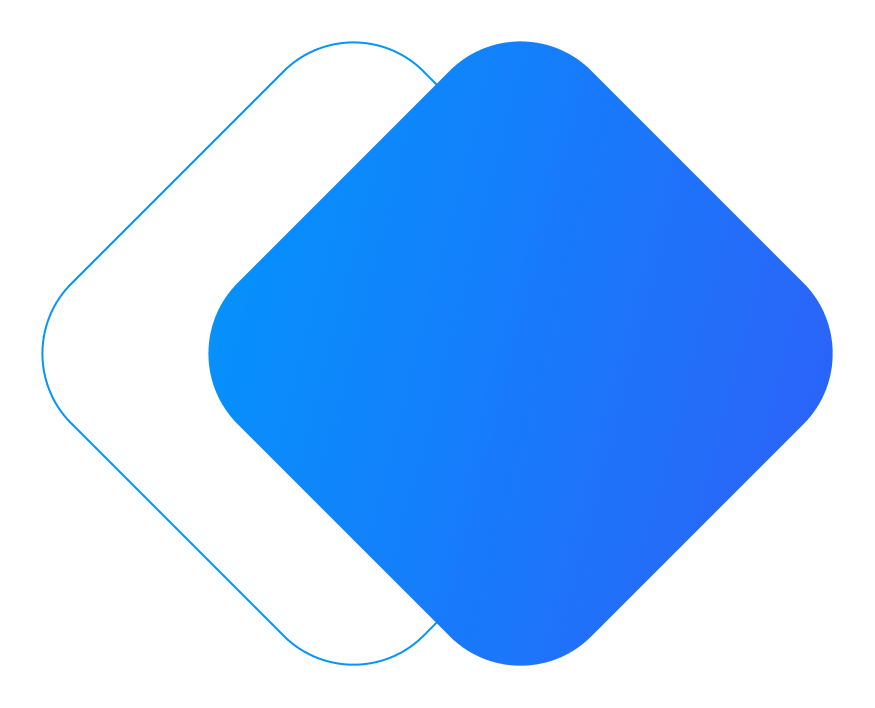 Professional Website Builder
Write with AI, Pixel-Perfect Design, Drag & Drog Editor, Powerful Assets
limitless creativity at your fingertips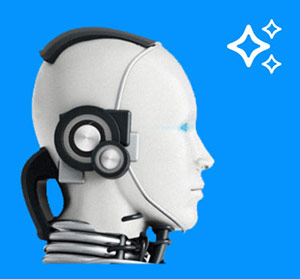 AI Assistant
AI Assistant is a new feature that allows you to generate original and high-quality text for your website, wherever you need it, within seconds.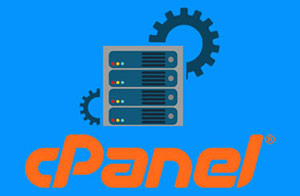 Web Hosting
cPanel is the most secure and reliable hosting control panel. With cPanel, you can easily manage your website Domains, Email accounts, Files,Online Store, Backups from a single interface. It is used by millions of web hosting customers worldwide.
Domain Name
Get your own free domain Make a name for yourself Business online. Establishing a professional and memorable presence that sets you apart from the competition
Responsive Design
Your website will look perfect on any device. Adjust your website's style and layout for every screen. Customize breakpoints for desktop, mobile, tablet, and more.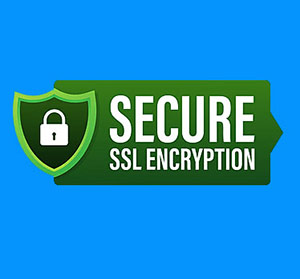 HTTPS SSL Certificate
Get SSL certificate for your website to ensuring secure and confidential transmission of data and safeguarding sensitive information such as personal data, login credentials, and financial transactions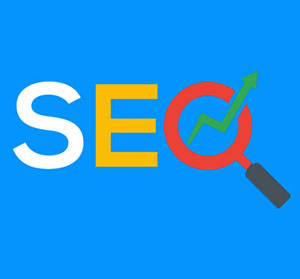 Optimize Your Website
Yoast SEO is a comprehensive and easy-to-use plugin that can help you improve your website's search engine ranking.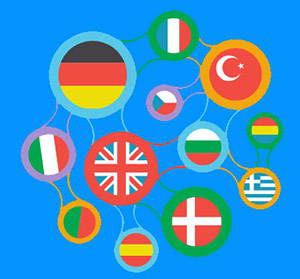 Multilingual Websites
Translate your site and communicate with visitors around the world. Expand into new markets and increase traffic to your site.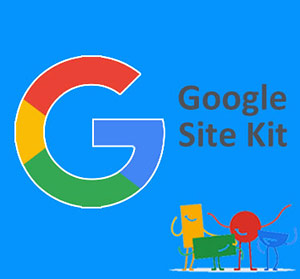 Google Site Kit
Google Site Kit is a plugin that consolidates various Google services such as Search Console, Analytics, AdSense, and PageSpeed Insights, enabling them to monitor website performance, traffic, and ad revenue
Integrated
E-Commerce
Suite
Our e-commerce widgets make it easy to create a store that reflects your brand and vision.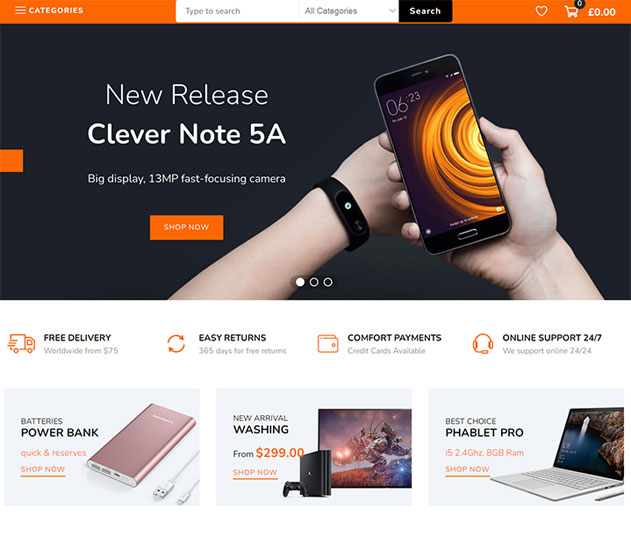 We're here to support you